Webstep was established in Sundsvall in March 2019, being the fourth office established in Sweden.
The city of Sundsvall has a distinct tech focus, supporting a wide variety of state institutions and organisations.
From the beginning the Webstep department in Sundsvall has been focusing Artificial Intelligence (AI) Machine Learning (ML)  cloud solutions, architecture and integration.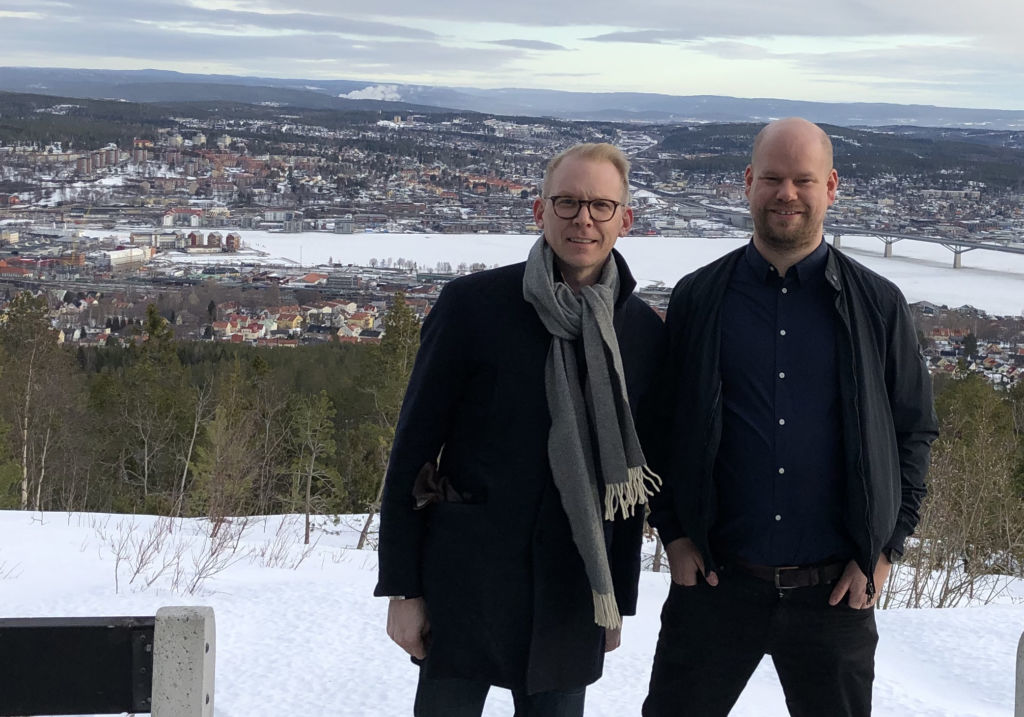 +46 (8) 21 40 70
kontakt@webstep.se
Visitor address:
Storgatan 40, Våning 3,
Sundsvall, Västernorrlands län
852 30, SE
Mail address:
Storgatan 40, 852 30 Sundsvall