Webstep is tailored for today's society. An increase in digitalization and digital transformation means an increase in demand for industry experts which in turn creates competition and benefits the customers. Thus a workplace with academic challenges.
We have built and created a company that offers great employee benefits in addition to an environment with very competent people who enjoy their work and who are offered opportunity for growth. Our local presence, knowledge, and establishment, as well as our ability to keep and nurture our employees and clients, make Webstep a natural career choice.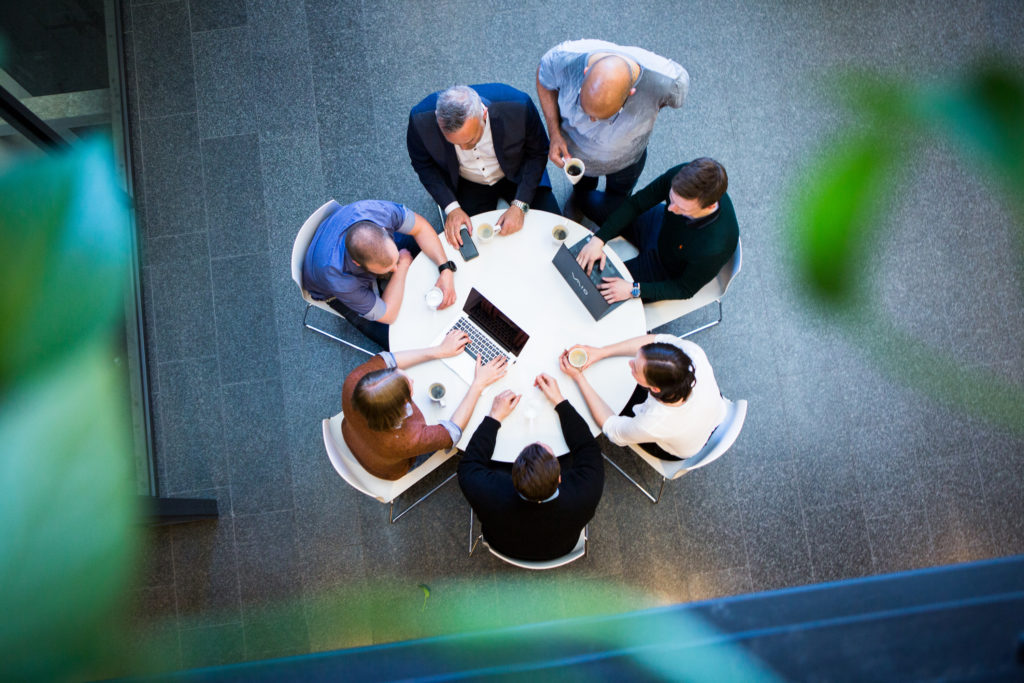 Multiple Great Place to Work winner
In both Norway and Sweden Webstep ranks very well according to the Great Place to Work Institute annual awards.
A great place to work is one in which you trust the people you work for, have pride in what you do and enjoy the people you work with.

For a decade we have been on the top ten list, while during the last seven years we ranked among the top 3 in Norway. Webstep in Sweden has been on the list since 2016.

We offer competitive terms and benefits in an inclusive work environment

Webstep management philosophy and culture are based on trust, freedom and involvement. Our employees greatly appreciate our tight community where we take pride in our work and each other.

You will enjoy the opportunity to work in well established facilities customized to adhere to local markets

Webstep managers have the capacity, ability, and willpower to guide and follow you on your career path.
Webstep is tailored towards experienced professionals within digitalization – holding positions within application- and system development, integration, architecture, Business Intelligence, machine learning, analytics, and project- and test management.
We hire the best of the industry!
We are looking for people with a university degree, excellent grade-point-average, in addition to several years work experience within your field of expertise. Additionally you must be comfortable working as a consultant and being out in the field with customers.
At Webstep you will join a team of very competent colleagues
And we only hire people who fit this type of environment. Our working language is either Swedish or Norwegian, which you will need to learn if that is not one of your native languages.
For more information and contact