Webstep's foundation is built on digital transformation and solutions, and our core offering is comprised of digitalization, cloud migration and integration. We fully understand the various tools behind the technology and the market while offering hands-on technology experts who are tailored to your business.
Our services are available across industries and cover both public and private businesses.
Our commitment to IoT mirror our cross functional expertise in cloud services and infrastructure, security, mobility, robotics, analytics, and AI. Webstep was built to handle the accelerating needs that are related to all aspects of digitalization.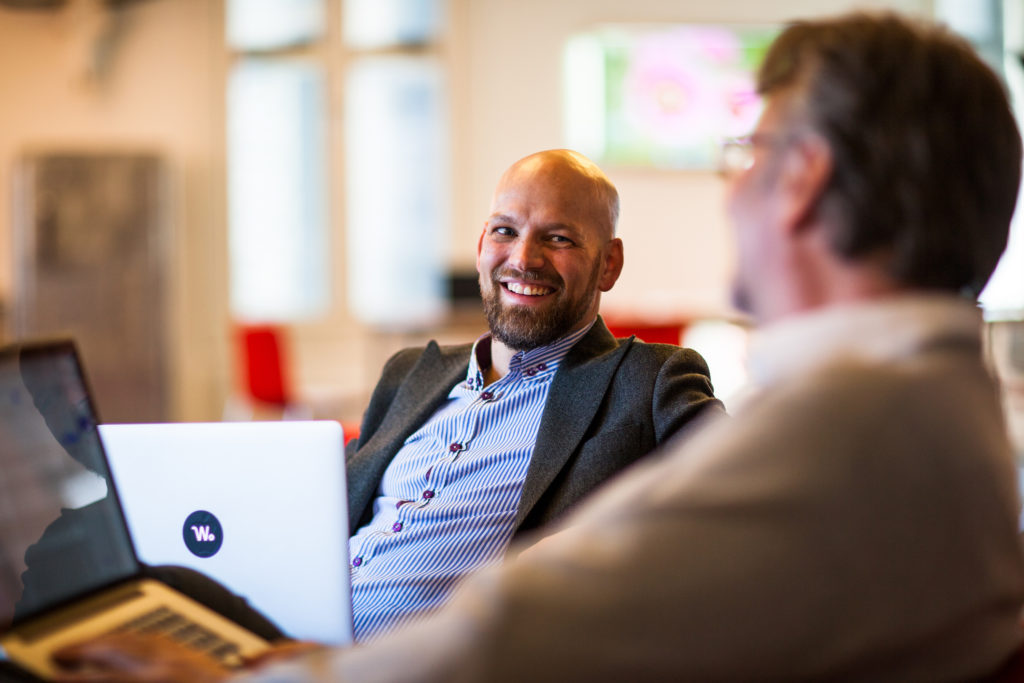 For more information and contact